Bolt & Savat Named Co-Chief Operating Officers at icon Mechanical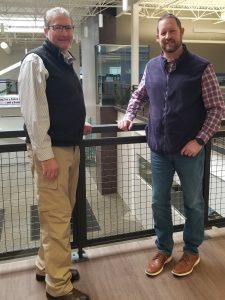 MEDIA RELEASE
 icon Mechanical Names Bolt and Savat Co-Chief Operating Officers
Newly formed, dual roles better align company to accommodate growth, serve partners
 Highlights:
Bolt and Savat have over 50 years of combined experience in mechanical engineering and design
Dual responsibilities partitioned primarily by business support and construction services
Continued growth in revenue, people, and served markets provide catalyst for new positions
icon CEO says Bolt and Savat deliver expertise and greater efficiencies in critical areas
Granite City, IL (January 14, 2022) icon Mechanical, one of the largest full-service design-build/design-assist mechanical contractors in the Midwest, has named industry veterans Alan Bolt and Dennis Savat as Co-Chief Operating Officers.
The two have over 50 years of combined mechanical engineering and design experience and most recently served as respective heads of icon's industrial and commercial construction operations. Both will continue in these separate capacities while also assuming operational oversight across icon's business support and construction services areas. The newly formed dual roles better align icon to accommodate growth and, in turn, enhance the company's ability to serve its construction partners.
"Alan and Dennis are proven leaders who have the skillsets to ensure our operations are running effectively and efficiently at every level," said Jeff Rush, icon's Chief Executive Officer. "They will also play an integral role in helping our organization develop innovative, industry-leading approaches aimed at enhancing our people, processes, systems and values."
Bolt has over 25 years of industry experience, having served in senior management roles with several leading mechanical and construction companies prior to joining icon in 2020. His new role entails executive management of the company's industrial operations as well as icon's safety, quality, cost control, and fabrication shops.
Savat's new role includes executive oversight of pre-construction operations, partner relationships, and administrative support functions. He has more than 25 years of industry expertise, having held senior leadership roles in various mechanical engineering firms prior to joining icon in 2011.
Rush said icon's continued growth in revenue, people, and served markets prompted the need for Bolt and Savat's Co-COO assignments, adding that the synergies created by the dual role better position the company for increased efficiencies and enhanced productivity throughout the organization.
Bolt and Savat said they are excited to take on the shared role and eager to help icon continue its current growth trajectory.
"This is a great opportunity to work with our team members across the organization to identify and implement operational enhancements for the betterment of icon and, ultimately, our industry partners," Savat said.
"icon has a legacy of being a forward-thinking, innovative company with exceptional values," Bolt said. "We're looking forward to furthering that reputation while placing even greater focus on our people and processes."
About icon Mechanical
icon Mechanical is a full-service mechanical contractor, engineering and construction firm specializing in the design, fabrication, installation, modification, and ongoing service of process piping, power piping, industrial ventilation, commercial HVAC and plumbing. The company employs around 500 professionals and craft workers with offices in St Louis, Missouri and Nashville, Tennessee, in addition to its Granite City, Illinois headquarters.
People Mentioned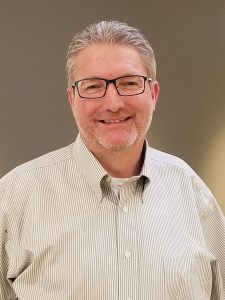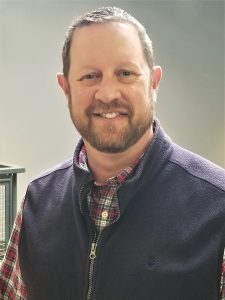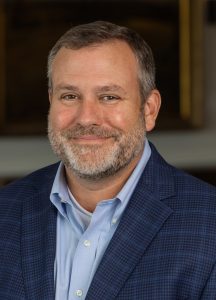 Alan Bolt, Co-COO                          Dennis Savat, Co-COO                 Jeff Rush, CEO
For more information, please contact:

Tom Evans

Director of Market Development

314.609.6142