Savat & Griffith to Present at Advancing Prefabrication for Biopharma Facilities 2021
icon Mechanical is excited to announce that Dennis Savat, icon Mechanical's Vice President of Commercial Construction, and Nick Griffith, icon Mechanical's Commissioning Director, are part of the Advancing Prefabrication for BioPharma Facilities 2021 agenda.  Savat and Griffith will co-present (virtually), A Case Study: Lessons Learned in Validation to Streamline Workflows & Accelerate Project Completion, on Thursday, April 1, 2021 at 12:50PM ET.
Savat and Griffith's presentation highlights a real-life case study and delivers best practice insights including:
Reviewing how the team revised traditional quality processes to accommodate the complexity of validation of prefab and modular components and helped reduce delays in overall project commissioning
Revealing the challenges and lessons learned on the project and how these will inform future improvements to streamlining validation and commissioning
Assessing emerging tools, materials and approaches that will ease the validation process and guarantee great compliance with regulatory bodies
Advancing Prefabrication for BioPharma Facilities 2021 takes place virtually on March 30th to April 1st. See below for conference registration. This year's theme is Optimizing the End-to-End Offsite Construction Workflow to Build Faster, Flexible, High-Quality Labs, Testing & Manufacturing Facilities. The annual event brings together owners, designers, contractors, specialty trades, and other firms associated with BioPharma construction.
Conference Registration: Register – Advancing Prefabrication for Biopharma Facilities (advancing-prefabrication-biopharma.com)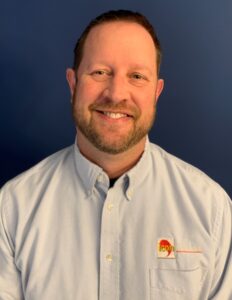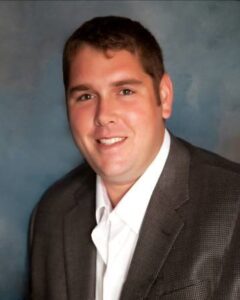 Dennis Savat                                       Nick Griffith